Anderson Gallery
2020—2022

A series of visual identities and accompanying campaigns created for ongoing exhibitions at The Anderson gallery.

Exhibition identity, exhibition design, digital design, motion design, campaign design. Richmond, VA.

((oa—ao))
2021


Curatorial work for a twenty-person show at the Anderson Gallery, featuring a collection of works created in broader response to the winter solstice, also known as the Longest Night.

Exhibition curation, exhibition design, creative direction, installed works. The Anderson Gallery, Richmond VA. Photos by Mia Navarro.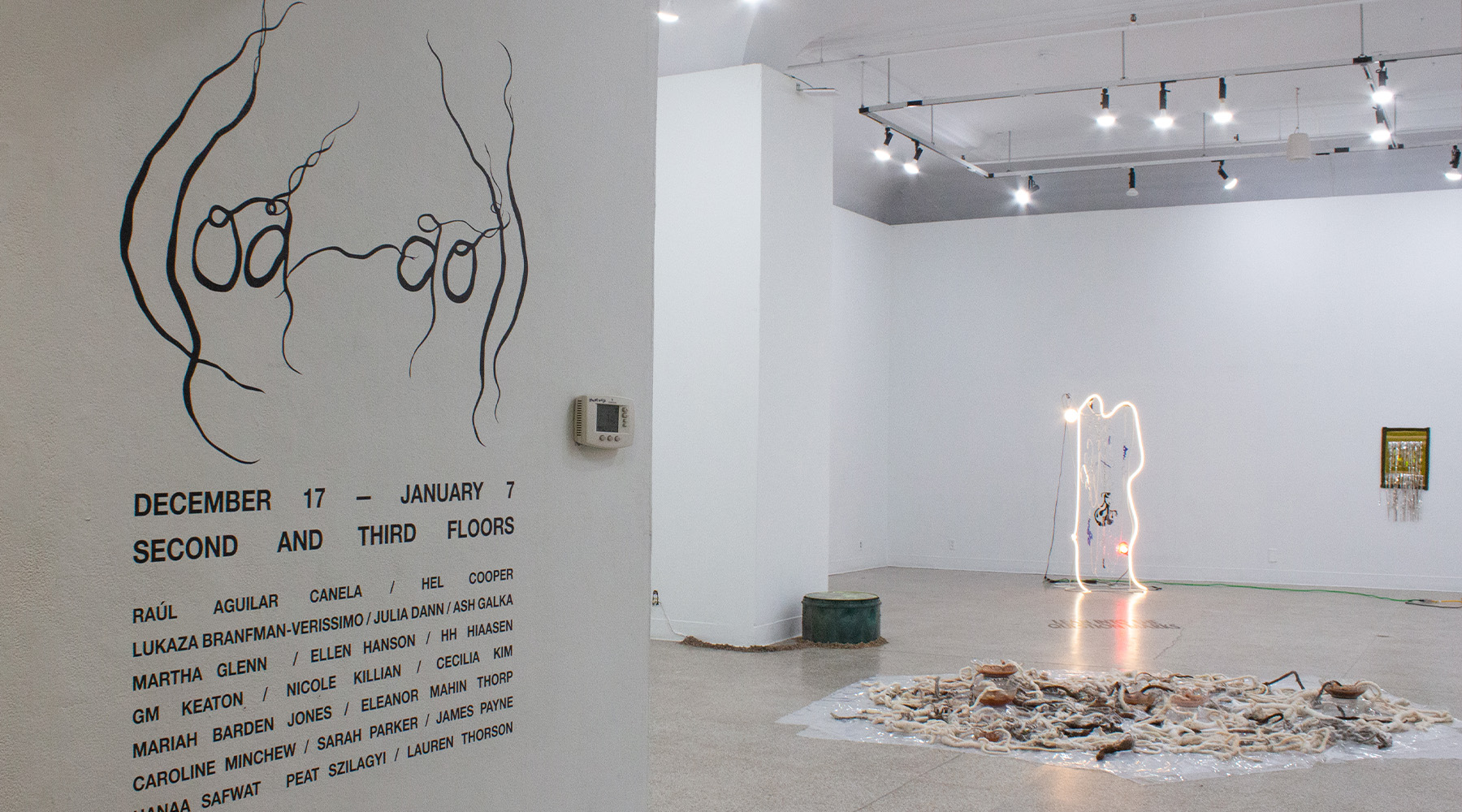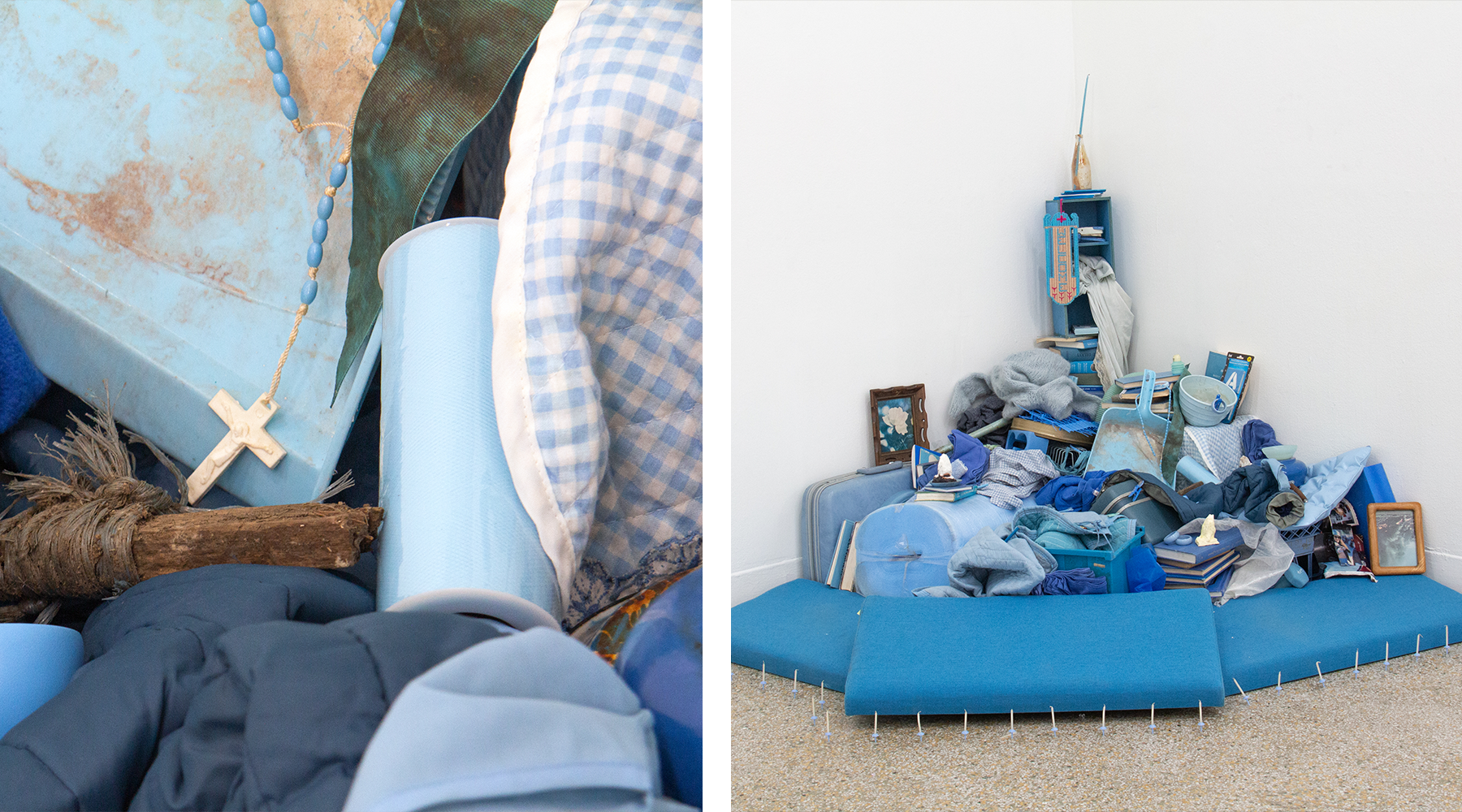 distant.garden
2020
Website concepted, designed, and published in collaboration with
Aidan Quinlan
and Nontsikelelo Mutiti, and in conversation with Saki Mafundikwa and Chino Amobi.
Identity design, typeface design, motion design, creative direction. Richmond, VA.
No Graphic Design Will Contain You
2021

Publication completed in fulfillment of the MFA degree in Visual Communications in the Graphic Design department at VCU.
OTHER-ACHES
2021

MFA thesis exhibition, Richmond VA.


Painted steel; metal binder rings; plexiglass; clay; LED rope; steel spring clamps; zip ties; clamp lights; red and soft white bulbs; double-jacketed thermoplastic power cords. Photos by Terry Brown.